The Bone Charmer
Author: Breeana Shields
Genre: YA Fantasy
Release Date: May 21, 2019
Publisher: Page Street Kids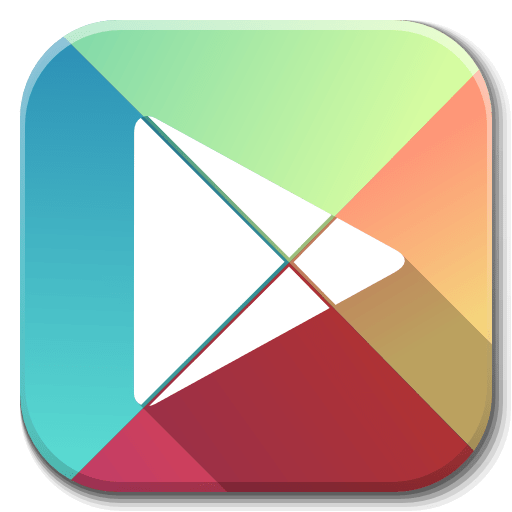 Synopsis:

In Saskia's world, bones are the source of all power. They tell the future, reveal the past, and expose secrets in the present. Each village has a designated seer who performs readings for the townsfolk, and in Midwood, the Bone Charmer is Saskia's mother.
On the day of her kenning—a special bone reading that determines the apprenticeships of all seventeen-year-olds—Saskia's worst fears come true. She receives an assignment to train as a Bone Charmer, like her mother, and even worse, a match-making reading that pairs her with Bram—a boy who has suspicious tattoos that hint of violence.
Saskia knows her mother saw multiple paths for her, yet chose one she knew Saskia wouldn't want. Their argument leads to a fracture in one of the bones. Broken bones are always bad luck, but this particular set of bones have been infused with extra magic, and so the break has devastating consequences—Saskia's future has split as well. Now she will live her two potential paths simultaneously. Only one future can survive. And Saskia's life is in danger in both.
I knew immediately after reading the description for this book that I had to read it. Bone magic? Split realities? Count me in. I didn't quite know what to expect or hope for with this book, but after I finished reading it, I couldn't help but feel a bit let down. There are so many fantastic qualities about the book - the setting was interesting, the writing style was awesome, and the plot was well done (even if it seemed a bit transparent to me). The pace of the book definitely differs. From the beginning until about 2/3 of the way through, it felt like the story was moving so incredibly slow. I honestly didn't know if I could make it through. Finally, the last section of the book is jammed with action and a fast pace. I'm glad I pushed through to make it to the more interesting parts because that's what turned the book around for me.
I absolutely loved that we have one main character but two perspectives. Saskia's reality (or future) gets broken in two at the beginning of the book and the majority of the rest of the story is told from alternating timelines. We get to see into Saskia as the tutor and Saskia as the bone charmer. I really liked this writing style - it made the book pretty unique. I don't think I've ever read another book where the main characters are variations of one person. The plot was solid with one big twist (for me at least) and the rest was basically what I expected would happen. I was disappointed at how it ended. I mean, it was a good ending that wrapped up the story - but the final parts didn't really have me on the edge of my seat like I thought I would be. The pace, the pretty boring 2/3 of the book, and the predictability definitely didn't give me the reading experience that I'd expected or hoped for in the slightest. This is wholly my own personal opinion and nothing against the book or the author. I know a ton of readers will really love and enjoy this novel, but for me it turned out to be just a bit above "okay." I do recommend it for fans of YA, fantasy, mystery, and romance.
Breeana Shields is an author of fantasy novels for teens including THE BONE CHARMER, POISON'S KISS, and POISON'S CAGE. She graduated from Brigham Young University with a BA in English.
When she's not writing, Breeana loves reading, traveling, and playing board games with her extremely competitive family. She lives in the Pacific Northwest with her husband, her three children, and two adorable, but spoiled dogs.
Win a copy of THE BONE CHARMER by Breeana Shields (US/CAN Only)