Hey everyone! I'm so excited to be participating in the Top 10 of 2014 event! I think it's a great way to share some awesome titles that other readers may have missed and to just have fun and remember the fantastic books of this past year. Be sure to check out all of our hosts' sites: Two Chicks on Books, Reading YA Rocks, Tales of a Ravenous Reader, and Magical Urban Fantasy Reads for their posts all week! If you're participating in the event too, don't forget to visit one of the hosts' sites daily to put your post in the linky and enter the giveaway!
Monday, December 24th: Best Books I've Read in 2014 (Doesn't have to be released in 2014, just a book you've read in 2014)
I have to admit that I'm going to be constantly checking on Goodreads in order to answer these questions! As for my stats, I met (and went over!) my Goodreads challenge for the year. I had a goal of 150 books and as of today I've read 151.
Looking back over my 5 star reviews this year, I would have to say these were my Top 10 Favorites (in no particular order):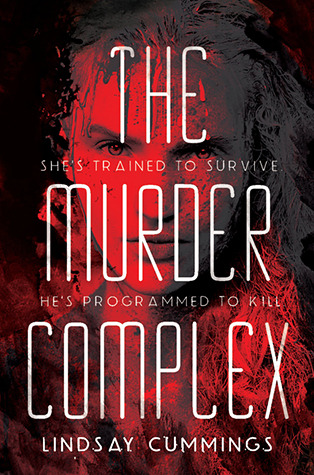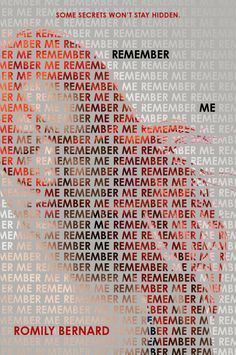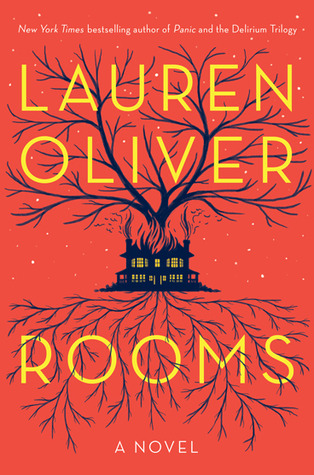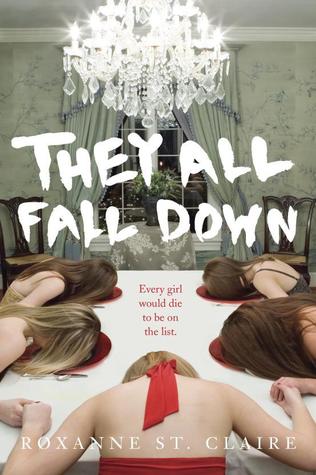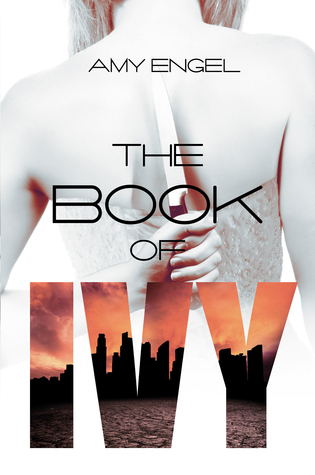 I honestly thought I was going to be able to narrow it down to ten, but I was so wrong. Here are a few more that I loved: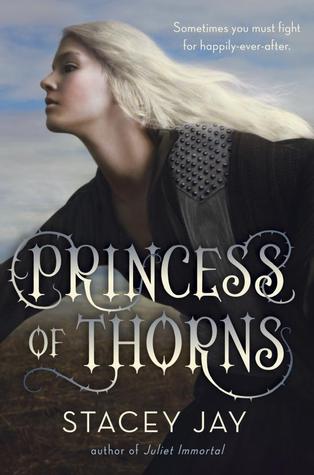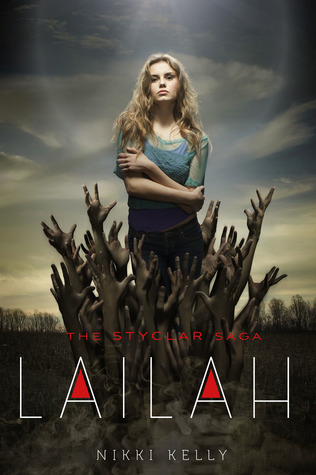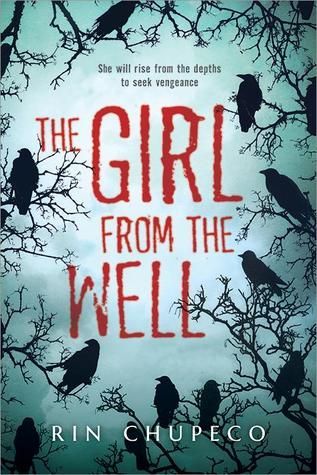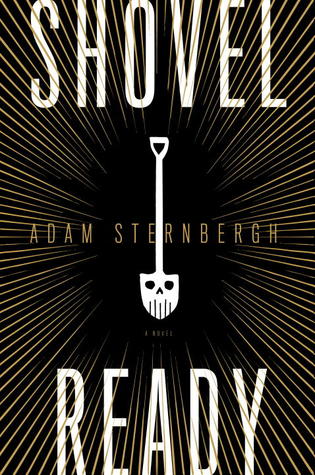 There were actually a LOT more books that I gave 5 stars to this year than I thought! Some really amazing books released in 2014 and I'm so glad I got the chance to read them!
What about you? What were your favorite books of 2014? Are any of them on my list? Leave a comment!