Welcome to Day #3 of the Top 10 of 2014 event! For those of you who haven't been following the post - this is a week long blog event where each day has it's own Top 10 list from books that released in 2014. For more info on the event, to check out the hosts and co-hosts, or to see each day's list - click on the banner at the beginning of the post!
TODAY'S TOPIC IS:
Best ________ Of 2014 (Readers/Bloggers choice. Please fill in the blank with ONE of these topics – Villains, Contemporaries, Dual POV's, Novellas, Adult titles, New Adult titles, Love Triangles, Couples, Bad Boys or Debuts. REMEMBER – this list MUST be from books you've READ in 2014)
For my list, I'm going to choose the BEST ADULT TITLES OF 2014! For those of you who don't follow my blog, I review a wide range of genres and age groups. Most of these events are focused on YA titles, so I'd like to mix it up a bit and share my top ten adult books I read this year!
BEST ADULT TITLES FROM 2014 (in no particular order):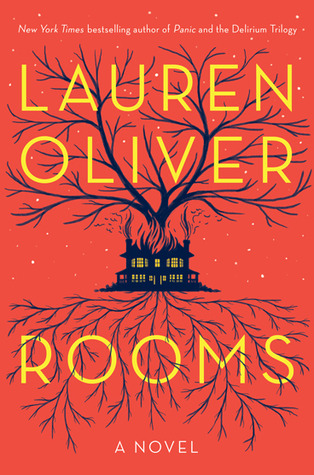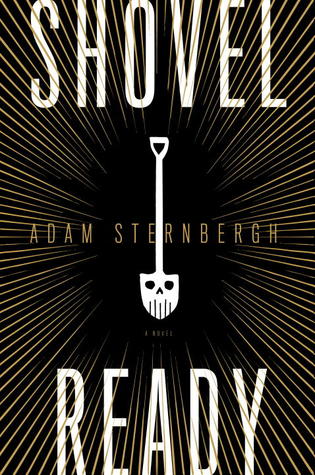 (This book has been listed as both adult and YA, so I'm including it!)
What about you? Did you read any adult titles this year? If so, what were your favorites? Leave a comment!