Welcome to my stop on the blog tour for Chantress Alchemy being hosted by Rockstar Book Tours! Today I have an interview with the author to share with you and don't forget to enter the giveaway at the end of the post! To follow along with the rest of the tour, click on the banner above.
Chantress Alchemy (Chantress Trilogy #2)
Author: Amy Butler Greenfield
Release Date: May 6, 2014
Publisher: Margaret K. McElderry Books
Description:
Lucy races against time and magic in this sequel to the "richly and thoughtfully written" (Publishers Weekly) Chantress.

Lucy is the last Chantress, the only remaining girl who can sing magic into the world. Since she defeated the evil Lord Scargrave, England has changed—and not for the better. With crops failing and the people rebelling, Lucy is called urgently back to King Henry's court. His Inner Council is convinced that making gold through alchemy will save England. But a critical element to the alchemical process has been stolen. Lucy is tasked with finding it with her magic… or else. And until she succeeds, the castle is on lockdown.

Court too has changed. Scargrave's brutal Chantress-hunter has become King Henry's closest advisor. Lucy's beloved Nat has fallen out of favor and is shunned by his colleagues; their romance means trouble for both of them. Worst of all, something goes wrong with Lucy's magic. The palace is a labyrinth, and there's a monster at its heart — a monster who may have the power to defeat Lucy once and for all.

Amy Butler Greenfield returns to the beguiling world of Chantress for a suspenseful tale of courtly intrigue, music, and magic in Chantress Alchemy.
1. What inspired you to write the series?
So many things went into it! My love of music, my transatlantic moves, my fascination with rule-breaking, my worries about terrorism and surveillance….
But if I had to pick a single moment when the series began, it would be a bleak winter's day when I stopped worrying about what other people wanted to me to write next, and I just asked myself, "If you could only write one more book, what would it be?" It was like unlocking a door I didn't know was there – and Lucy's story came spilling out.
2. What kind of research did you do for the books?
Since the Chantress Trilogy is set in an alternate 17th-century England, I suppose I could give myself permission to make everything up. But I'm fascinated by the real 17th-century England, and as a writer I really like working with the grit of actual history, so I'm always poring over old diaries and maps and menus to get the kind of details that bring a scene alive. My favorite part of research involves visiting actual English houses and gardens, sometimes by candlelight. (Luckily, this is fairly easy for me to do: My husband is British, and we live in England.) Then I take everything I've learned and twist it slightly - and add Chantress magic.
3. Are any of your characters based on people you know or even yourself?
I never consciously set out to put someone I know on the page, but I think there's a little bit of me in every character, even the worst of them. And that's probably how it should be, because as a writer you need to be able to see the story from each character's perspective, even if you don't ultimately sympathize with them all.
4. How many books do you have planned for the series?
There will be three books.
5. What made you want to become a writer? Was there a specific person or situation that motivated you to write?
I can't remember a time when I didn't love books. I wanted to read all the time – often when I was supposed to be doing something else! I also loved playing with words, and I was a passionate keeper of diaries when I was in my teens and early twenties. But what really made me a writer was illness. In my 20s, I became so seriously ill that it wasn't clear I would survive, and one of my big regrets was that I'd never tried writing a novel. Once I was well enough to dictate words, I started, and I've never really looked back.
6. What's up next for you?
I'm hard at work on the third Chantress book – title to be revealed soon!
Thanks so much for having me on your blog!
Thanks so much for stopping by and chatting with us today Amy!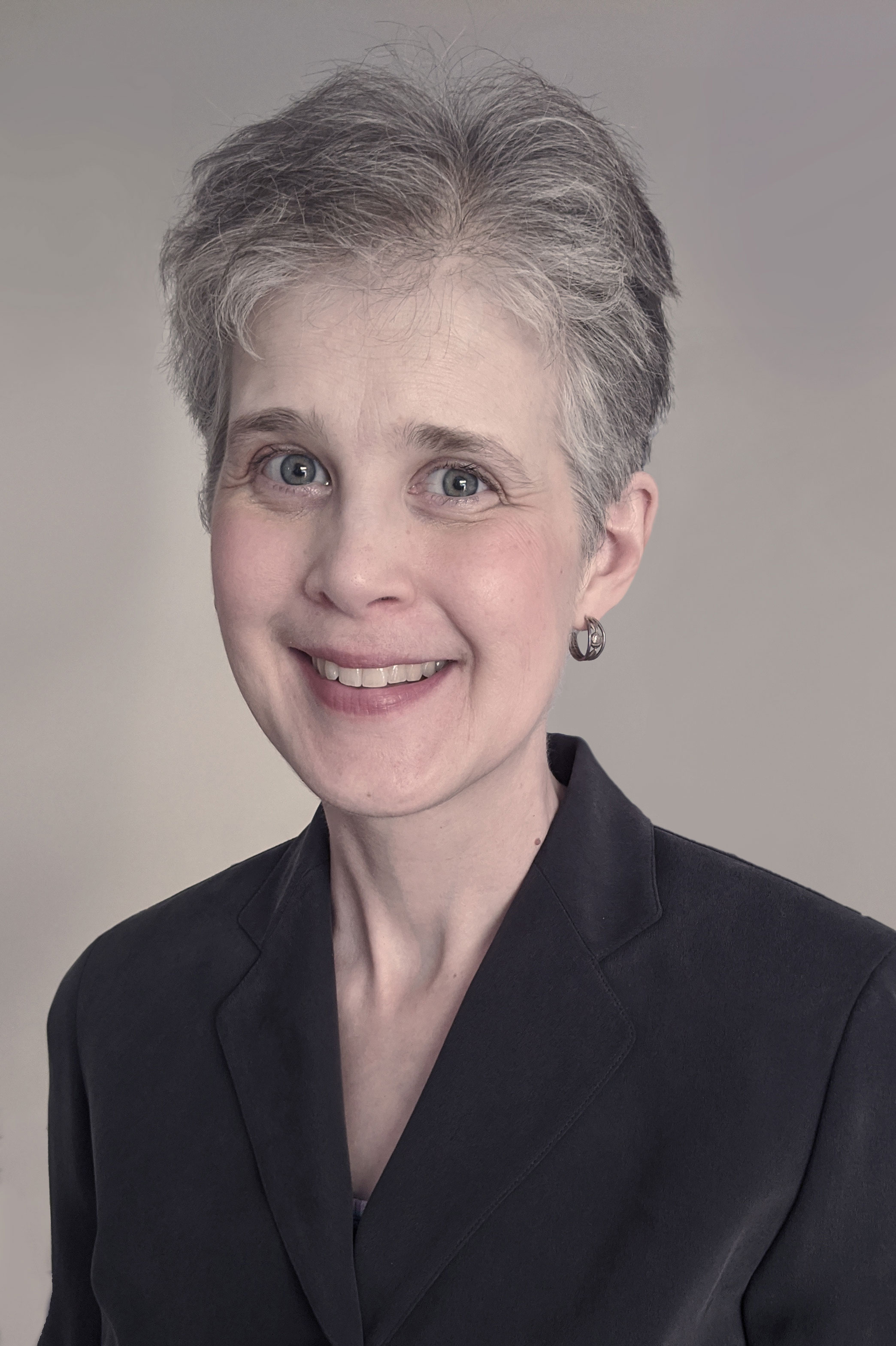 Amy Butler Greenfield was on her way to a history Ph.D. when she gave into temptation and became a writer. Among other honors, her books have won a PEN/Albrand Award, the Veolia Prix du Livre Environnement, and a Beacon of Freedom Award.
Amy grew up in the Adirondack Mountains of New York State and went to Williams College and the University of Wisconsin-Madison. As a Marshall Scholar at Oxford, she studied Renaissance Europe, imperial Spain, and colonial Latin America. She now lives with her family on the edge of the Cotswolds in England, where she writes, reads, and bakes double-dark-chocolate cake.
She loves music, romantic adventure, history, quirky science, and suspense, which explains how she came to write her first YA novel, Chantress. Her next book, Chantress Alchemy, will be published in May 2014.
Giveaway:
(2) Finished copies of CHANTRESS ALCHEMY from Simon Teen (US Only)
(1) Signed finished copy of CHANTRESS ALCHEMY from Amy (International)