The Storm Crow (The Storm Crow #1)
Author: Kalyn Josephson
Genre: YA Fantasy
Release Date: July 9, 2019
Publisher: SourcebooksFire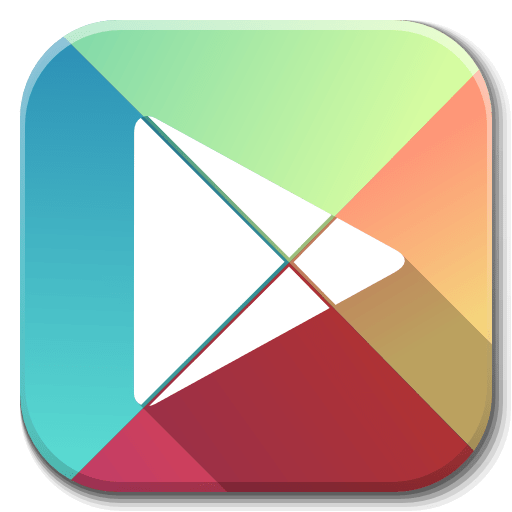 Synopsis:
In the tropical kingdom of Rhodaire, magical, elemental Crows are part of every aspect of life...until the Illucian empire invades, destroying everything.
That terrible night has thrown Princess Anthia into a deep depression. Her sister Caliza is busy running the kingdom after their mother's death, but all Thia can do is think of all she has lost.
But when Caliza is forced to agree to a marriage between Thia and the crown prince of Illucia, Thia is finally spurred into action. And after stumbling upon a hidden Crow egg in the rubble of a rookery, she and her sister devise a dangerous plan to hatch the egg in secret and get back what was taken from them.
The Storm Crow
is the first book in an exciting new YA fantasy series that fans will definitely want to pick up. I wasn't sure what to expect going in, so I kept an open mind and let myself be carried away. I'm so glad to say that it was much better than I hoped. There were so many fantastic aspects of the story. I loved the main character, Thia, and getting to know her throughout the book was great. She suffers a ton of pain and loss at the beginning of the story, but she finally regains her passion and tenacity and will stop at nothing to fix the wrong that has been done to her country and its people. Thia is a very complex and realistic character that I immediately connected with and I loved watching her change and grow during the novel. The story is told in the first person point of view, with Thia as the narrator. I loved this for two reasons: first because it's by far my favorite writing style and it allows me to fall into the character's world so much easier, and second because we get to really know the narrator on a deeply personal level. Both of these things allowed me to really understand and empathize with Thia and I was definitely rooting for her.
The plot wasn't wholly original - especially the warring countries and the horrible prince that the main character is forced to be with - but the author definitely puts her own mark on it. I absolutely loved the crows and the magic aspect of the book. I couldn't learn enough about them and what they did, how they had riders, and the magic that they used to help their country and people thrive. It was a really fascinating aspect to the story that I haven't seen before and it was a perfect fit with the rest of the plot. I'm glad that this is just the first book of the series because I definitely want to see what will come next. Highly recommended for fans of YA, fantasy, paranormal, and action/adventure.
Kalyn Josephson is a Technical Writer in Silicon Valley, which leaves room for too many bad puns about technically being a writer. She grew up in San Luis Obispo, CA, but now lives in the Bay Area with four awesome friends (because it's the Bay and she'd like to be able to retire one day) and two black cats (who are more like a tiny dragon and an even tinier owl). When not writing YA Fantasy, she loves baking, reading, playing sports, and watching too many movies.
Win a finished hard copy of THE STORM CROW by Kalyn Josephson (INT) or a signed finished copy of THE CROW STORM by Kalyn Josephson (US Only)
** International as long as Book Depository ships to the country