The Merciful Crow (The Merciful Crow #1)
Author: Margaret Owen
Genre: YA Fantasy
Release Date: July 30, 2019
Publisher: Henry Holt (BYR)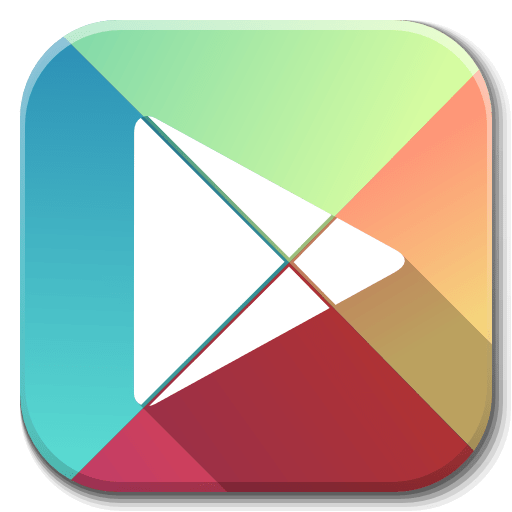 A future chieftain
Fie abides by one rule: look after your own. Her Crow caste of undertakers and mercy-killers takes more abuse than coin, but when they're called to collect royal dead, she's hoping they'll find the payout of a lifetime.
A fugitive prince
When Crown Prince Jasimir turns out to have faked his death, Fie's ready to cut her losses—and perhaps his throat. But he offers a wager that she can't refuse: protect him from a ruthless queen, and he'll protect the Crows when he reigns.
A too-cunning bodyguard
Hawk warrior Tavin has always put Jas's life before his, magically assuming the prince's appearance and shadowing his every step. But what happens when Tavin begins to want something to call his own?
The Merciful Crow
is the first book in a new and exciting young adult fantasy series. The author creates a world full of intricate social castes and political intrigue, and I loved learning about each of them throughout the story. Fie is our main character and she's definitely fascinating and realistic. She's a witch of the Crow caste, which also makes her chief-in-training of her people. She's smart, witty, tough, determined and strong. But she has flaws too, like her temper for example, and that made her very realistic to me. I easily connected with her right from the beginning of the story and I loved getting to really know her during the course of the book. One thing I have to mention because it's such a big deal to me personally as a reader, is the author's choice of writing style. I almost always prefer the first person point of view because I believe it allows the reader to have a much deeper and more personal connection with the narrator. However, the author chose to write this story in the third person from Fie's perspective. I still really enjoyed the book, but I think it would've been even more amazing if it had been done in the first person. That's just my own personal opinion though and lots of other readers won't have any issues with it.
Fie's world is fascinating and has lots of levels, like I mentioned before. I always love learning as much as I can about the people, their histories, their positions and power, and anything else that defines them. This book definitely allowed me to familiarize myself with the various castes of people along with the royalty and the political intrigue going on. I'm hoping that the author will continue to elaborate on both of these in the next book as well. I don't do any kind of spoilers, so I won't go into the plot that much. I'll just say that it was a great blend of several genres - fantasy, action, adventure - and even though the story line wasn't wholly unique, the author puts her own mark on it to make it stand out from others out there in the genre. I'll definitely be keeping my eye out for the next book in the series to see where the story will take us next. Highly recommended for fans of YA fantasy, action, and adventure.
Born and raised at the end of the Oregon Trail, Margaret Owen spent her childhood haunting the halls of Powell's Books. After earning her degree in Japanese, her love of espresso called her north to Seattle, where she worked in everything from thrift stores to presidential campaigns. The common thread between every job can be summed up as: lessons were learned.
She now spends her days wrestling disgruntled characters onto the page, and negotiating a long-term hostage situation with her two monstrous cats. (There is surprisingly little difference between the two.)
Win a final copy of The MercifulCrow + a book-themed make-up bag (US/CAN Only)